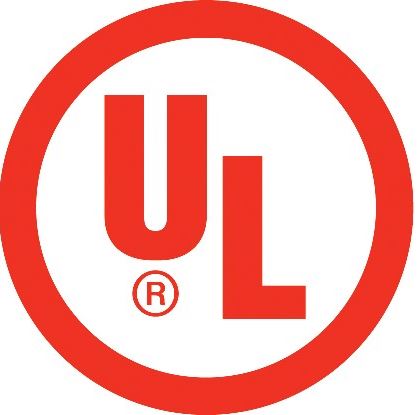 UL is proud to announce that its Collis EMV Personalization Validation Tool is ready for testing of both contact and contactless payment cards according to MasterCard's CPV 8.1 card personalization validation process.
MasterCard® issuers introducing new EMV contact or contactless cards and mobile payment applications are required to go through Card Personalization Validation (CPV) Formal Approval Services of MasterCard. The CPV service is mandatory for issuers to obtain an approval, indicating that the card or mobile payment personalization data is compliant with MasterCard requirements. The main purpose is to make sure the payment products carrying MasterCard brands meet the applicable personalization requirements as specified by MasterCard.
The new release of the Collis EMV Personalization Validation Tool is qualified by MasterCard to test according to Card Personalization Validation (CPV) 8.1 Test Tool requirements. MasterCard issuers are able, with just one click of a button, to store, validate, retrieve, and examine all personalization data of EMV smart card applications such as chip, magnetic stripe, embossing data, asymmetric keys and PIN. The new wizard functionality guides through the entire card personalization validation process step-by-step making validation testing easy. Finally, the Collis EMV Personalization Validation Tool can easily derive the XML card image files, from the sample under test, which MasterCard requires for the CPV service.
"UL continues to provide high quality test tools for the payment market. We are confident that our customers will benefit from this qualification as it will help them reduce the time to market, ease their CPV testing, and increase their confidence during the MasterCard implementation," adds Maxim Dyachenko, Manager Service Line Test Tools at UL Transaction Security."
The Collis EMV Personalization Validation Tool is the most thorough and comprehensive test tool for Issuers, Card Personalization Bureaus and Card Manufacturers that want to validate the personalization of their contact/contactless payment cards and mobile payment applications. Any EMV card application, Secure Element application or cloud-based payment application can now easily be checked according to the latest (test) specifications from EMVCo, MasterCard, Visa, JCB, Discover, Union Pay and others.
UL is also accredited by MasterCard as a Formal Approval Service Provider. Together with MasterCard qualified testing/certification tools, UL is offering a service covering the entire scope to ensure an efficient and effective approval process.
For further information please visit www.ul-ts.com