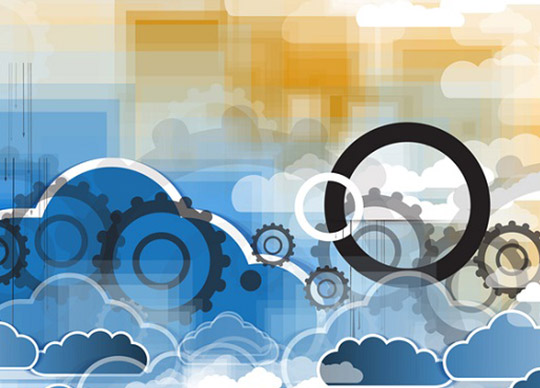 HashiCorp has announced 
that UniSuper has turned to HashiCorp Terraform Cloud to standardise infrastructure deployment and speed app and services delivery.
HashiCorp Terraform Cloud provides Unisuper a framework for safely extending cloud functionality, reduced infrastructure deployment time and the use of cloud platform teams also leads infrastructure modernisation efforts. The implementation has also enabled other benefits including a developer self-service model and engineers being able to earn and innovate.
Enhancing cloud resource delivery
Projects and Strategic Engineering Manager, Benny Goh, endeavoured to extend Terraform's value by enabling a wider group of developers to fortify developers' ability to deliver value to customers. Using various internal milestones as learning opportunities, Goh's team focused on creating a self-service model for cloud resources.
Terraforming cloud infrastructure
To achieve his vision, Goh formed a cloud platform team that worked to align cloud modernisation with cost-saving activities. The goal of the cloud platform team was to provide internal developers with a more automated and standardised approach to infrastructure. This approach would enable efficient and scalable operations so engineers could focus on thinking, creating, and investigating.
Team members would also train on Terraform through real-world projects. The goal of training would be to "encourage developers to become champions in automation," said Goh. The platform team will also establish guardrails and transition to an operations team, after learning Terraform. It will leverage those skills to build CI/CD pipelines with standardised modules. The platform team will also work to scale Terraform and look for new avenues for innovation. "The goal is to have engineers learn and help everyone work effectively in a continuous manner to improve that environment."
A gateway for ongoing success
Throughout the HashiCorp collaboration, Goh and his team have maintained the ethos that UniSuper is a place where future-minded Australians can come together. "Now, the team can answer the question, 'How can I make what I'm doing repeatable?' because HashiCorp is easy to learn and implement," said Benny Goh, Projects and Strategic Engineering Manager, UniSuper.
"Our relationship with HashiCorp is not just a business transaction. The team has always been attentive to our needs and helps us determine how we can deliver our projects."
Terraform Cloud also offers another valuable benefit to UniSuper. The engineering team will need additional skills as it scales its operations and prospective candidates are intrigued by the cutting-edge solution. "We see a spark or excitement when candidates learn we're using Terraform," Goh says. "HashiCorp helps reduce turnover because employees feel as though they are progressing alongside UniSuper's cloud journey as they tackle exciting problems."