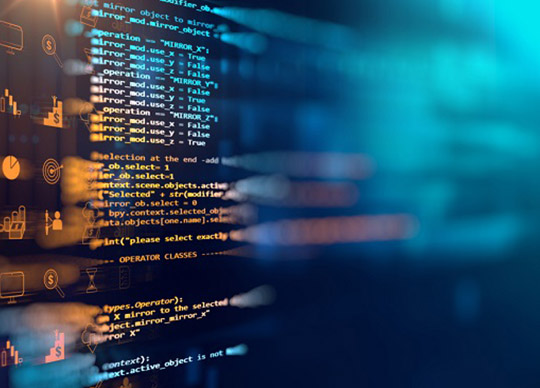 Azul has announced that The University of Sydney selected Azul as the institution's sole Java provider, switching from Oracle Java.
"As with most universities, we are always looking for efficiency from our IT vendor relationships, not just by lowering costs, but also by eliminating uncertainty and distractions," said Emiliano Fisanotti, Vendor Management Specialist and University Software Licensing Community Executive Member, The University of Sydney.
"Supporting so many departments and managing a wide range of vendor relationships means I can't afford to worry about unexpected headaches such as price increases and audits. With Azul we found a trusted partner who was easy to work with and provided a secure, drop-in replacement for Oracle Java."
Scott Sellers, CEO and co-founder, Azul, said, "Australia is a key market for Azul and we are rapidly expanding across all of Asia Pacific, partnering with new distributors and hiring sales and technical resources throughout the region.
"Azul is ideal for higher education institutions like The University of Sydney because we are easy on their budget and easy to deploy while providing best-in-class security and support."
The announcement takes place amid major changes to Oracle Java pricing and a rapid increase in the adoption of OpenJDK-based Java runtimes. By some estimates,  usage of Oracle Java has fallen from roughly 75 per cent in 2020 to 34 per cent in 2022. Azul is the second largest Java vendor behind Oracle, supports more versions of Java than any other vendor, including Oracle, and provides a secure, compatible, and compliant Java runtime for typically 70 per cent less cost than Oracle.