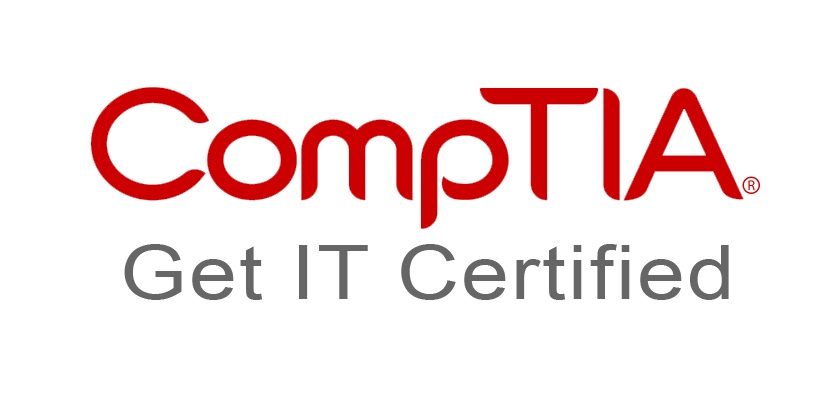 In a digital economy, technology is a critical part of business operations and future success. To remain competitive, companies know they must invest in IT. However, that knowledge is not enough; they also must know where those investments should be made. Enterprise technology has gone through a major shift and understanding that shift is a prerequisite for a winning game plan.
Ronnie Altit, CompTIA ANZ Channel Community EC member, and CEO and co-founder, Insentra, said, "The critical difference between today's IT and that of 10 or 20 years ago is the degree to which technology is being used to drive the strategic goals of a business. Certainly, there has always been some mix of tactics and strategy in the directive of any IT function and that mix has varied based on the size of the business, the industry, or the attitudes of upper management. However, the shift towards leveraging IT as a business strategy is a general phenomenon affecting all businesses and is driving a new approach."
One of the primary duties of a CIO in a modern environment is to clearly describe technology trends in terms that the business will understand. Business unit executives and employees are more aware than ever of the capabilities of technology. Their knowledge, gained through their own use of technology as consumers, is driving technology procurement within business departments. But this knowledge often falls short from an enterprise perspective, where the stakes are higher and the architecture is more complex.
Many new trends have captured the attention of the business world and appear to be significant factors in shaping enterprise technology including cloud computing, big data, artificial intelligence and machine learning, and the Internet of Things. These trends, though, are still based on a set of fundamental developments, so understanding these developments will enable an agile approach to current or future trends.
Seth Robinson, senior director, technology analysis, for CompTIA, said, "As IT embraces the dual roles of tactics and strategy, the strategic side drives major change in how IT is executed and evaluated. A new organisational approach to IT must incorporate a new mindset around operations."
There are many potential changes as IT becomes more strategic, but three areas in particular highlight critical differences between the standard way of doing things and a modern attitude.
Top line versus bottom line. A traditional view of IT as a support function led to a perception of IT as a cost centre. With strategic IT, the financial picture is multifaceted. Investments need to have a defined return to the overall business rather than simply maintaining the status quo. This requires IT professionals and managers to consider different criteria beyond technical specifications when making investments. Along with mapping technology investments to business goals, the IT function also needs to think about additional investment that will help the company accelerate technology adoption. Especially in cases where a company may have lagged in their use of technology, evaluating emerging trends and proactively looking for possible use cases are critical parts of remaining competitive.
Consumption versus installation. Another common perception of tactical IT is that its primary function is to 'keep the lights on'. This perception, along with the need to ensure enough capacity for peak workloads, led to a heavy focus on upfront capital investments followed by regular maintenance of the systems that had been installed. Cloud computing has introduced a new way of thinking about IT usage. With the ability to pay only for what is used, the focus has shifted to monitoring consumption and turning IT expenditure into an operational expense. In addition to learning new monitoring tools and techniques, especially in a multi-cloud environment, IT pros must get even closer to users to understand their behaviours and preferences so that applications can be optimised for workflow.
Necessity versus luxury. Most companies have viewed some level of technology as a business necessity. Whether for communications, productivity, or automation, firms have brought in technology that they deem necessary for their operations. However, tools that once might have been considered outside the realm of business need (and therefore a luxury) are now becoming indispensable. For example, in the past, companies may have distributed laptops to knowledge workers but not workers in the field or on the manufacturing floor. Today, nearly every employee in an organisation can use a laptop, tablet, or smartphone. These devices connect not just to standard information technology systems, but also new operational technology that brings digital capabilities to physical environments.
Ronnie Altit said, "Moving towards strategic IT is clearly no simple undertaking, and it is not a task that falls solely to the IT department. Investing towards business objectives, understanding consumption patterns within the business and taking a holistic view of indispensable technology all require full organisational support.
"The biggest misconception around modern enterprise technology is that it is simply more of the same, that IT as we know it is merely becoming faster and more efficient. Instead, the central nature of IT has changed as has the surrounding business. Rather than an evolutionary step in IT operations, business operations are experiencing a digital revolution. Those companies that successfully mobilise and adopt the changes that have taken place will be the ones to lead in the transformed economy."