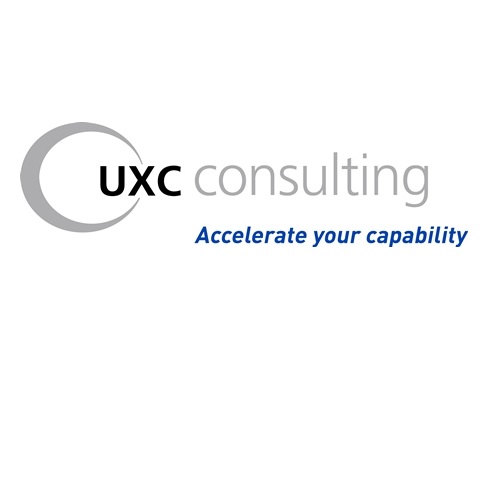 UXC Consulting has acted as the technical advisor to the Victorian government during the procurement and design of the VicFreeWiFi network.
The pilot of the VicFreeWiFi Network has started in Ballarat and Bendigo, providing significant and continuous outdoor wireless coverage for the general public, tourists, and businesses to use for smart city innovation initiatives, with the Melbourne CBD service set to be launched in 2016.
The VicFreeWiFi Network was designed by TPG to provide users with extensive coverage of the Bendigo and Ballarat CBD areas, an improvement to the localised hotspot model. This means that users will not have to reconnect as they move between access points throughout coverage zones. Users will have an allowance of up to 250 MB per device, per day and does not require personal logins or feature pop-up advertising.
UXC Consulting provided input to the government's tender specification and evaluation of all tender responses. It also participated in the negotiation and definition of key service levels, identified the in-kind government contributions and processes needed to access to government-owned infrastructure, and provided technical oversight during the design phase of the network.
Nick Mescher, CEO, UXC Consulting, said, "This partnership is important in building UXC Consulting's role as a trusted technical advisor supporting the government in providing value for the taxpayer dollar.
"The VicFreeWiFi network is built with the latest Wi-Fi technology provided by one of the leading vendors in enterprise and carrier grade Wi-Fi networks. UXC Consulting believes it is important to contribute to technology-based innovative initiatives that bring lifestyle and business benefits to the community. This is a great example of the innovative projects that we're delivering to multiple levels of governments across the country.
"This Wi-Fi network will provide a platform, on which smart city initiatives such as efficient waste collection and management, smart traffic management and parking and smart lighting can be developed, following such trends occurring in cities all around the world."
About UXC Consulting
UXC Consulting works closely with Australia's tier-one organisations to provide IT intelligence that transforms existing ICT service capabilities into a strategic business asset. We deliver deep domain expertise across seven service pillars: Strategy & Architecture; Business Analysis; Business Transformation; IT Service Management; Communications; Project, Portfolio & Programme Management; and Information & Cyber Security.
Setting the benchmark for industry thought leadership UXC Consulting provides deep, specialised intelligence regarding IT game-changers including cloud computing, BYO Computing and mobility.
UXC Consulting has a commanding presence in the Australian market, with more than 250 employees across the region, servicing in excess of 400 clients, with more than 200 accreditations and certifications across the company's six practice areas.
UXC Consulting is part of UXC Limited, the largest Australian-owned provider of ICT consulting services.