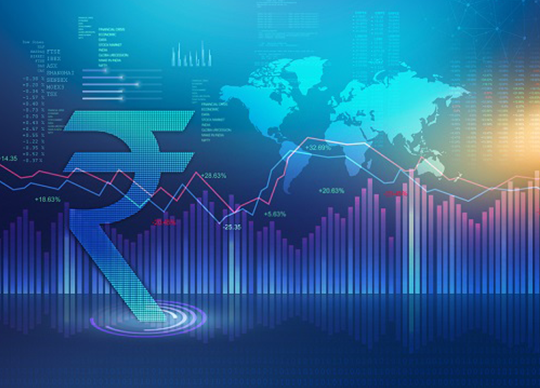 With distressed funding activity in India, there was a sharp decline in venture capital (VC) deals volume and value in the country.
The disclosed funding value of VC deals year-on-year (YoY) declined by a massive 77.8% to $2.7 billion during January to April 2023, reveals GlobalData.
An analysis of GlobalData's Financial Deals Database reveals that VC deal volume witnessed 49.5% YoY decline to 356 during January-April 2023.
Aurojyoti Bose, Lead Analyst at GlobalData, comments: "Slowdown in VC funding activity may pose a challenge for the country's startup ecosystem. Increased caution amongst investors is causing a strain on the availability of funding and may create an uncertain environment for aspiring entrepreneurs."
In fact India witnessed the announcement of only seven VC funding deals valued more than or equal to $100 million during January-April 2023 compared to announcement of 29 such deals during the same period the previous year.
Some of these notable VC funding deals include $250 million fundraising by PhysicsWallah, $200 million fundraising by PhonePe, and $120 million fundraising by KreditBee.
Bose concludes: "Several key markets globally are grappling with challenges associated with slowdown in VC funding activity and India is not an exception to this global trend. Nevertheless, despite subdued activity, India continues to be a key APAC market and stands just next to China. It accounted for 16% of the number of VC deals announced in the APAC region during January-April 2023 and 13.1% of the total deal value."