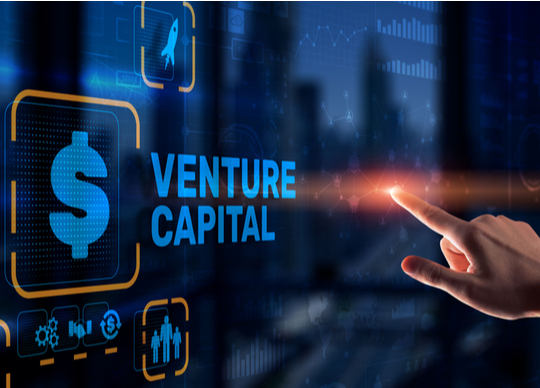 India's startup ecosystem has witnessed a record fourfold increase in VC funding to $33.7bn in 2021, as demand for digitization grew manifold amid the COVID-19 pandemic, according to GlobalData.
An analysis of GlobalData's Financial Deals Database reveals a total of 1,698 VC funding deals were announced in India during 2021.
There was a jump of 52% and 302% in deal volume and value, respectively, in 2021 compared to the previous year. However, the month-on-month funding trend remained inconsistent throughout in 2021. In fact, December witnessed month-on-month growth in deal volume but witnessed decline in deal value.
Aurojyoti Bose, Lead Analyst at GlobalData, comments: "Despite the inconsistent trend, 2021 remained a great year for startups in India with the year also seeing the birth of a record number of unicorns. Another interesting thing to note is the announcement of 85 deals with funding value more than or equal to $100m, which accounted for just around 5% of deal volume but close to 70% of the funding amount."
Some of the notable VC funding deals announced during 2021 in India include $3.6bn funding raised by Flipkart in July, $840m raised by Dream Sports in November, $570m funding raised by Fashnear Technologies (Meesho) in September and $500m funding raised by Zomato in January.