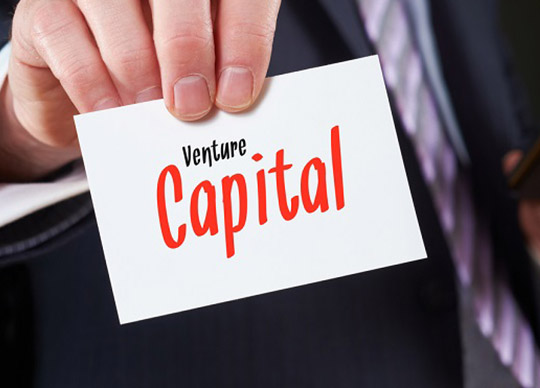 The UK saw a staggering 58.1% year-on-year (YoY) decline in venture capital (VC) funding from $9 billion in the first quarter (Q1) of 2022 to $3.8 billion in Q1 2023. This was mainly due to market volatility and investor concerns, caused by rising inflation, fears of a recession, and geopolitical tensions, reveals GlobalData.
An analysis of GlobalData's Financial Deals Database reveals that VC deals volume in the UK YoY fell by 33.8% from 520 to 344 during the same period.
Aurojyoti Bose, Lead Analyst at GlobalData, comments: "Investors worldwide are being cautious due to the prospect of an impending recession, which has resulted in a subdued VC funding activity across several major markets. The trend in the UK is consistent with the global scenario, where concerns over the economic downturn are causing fear and apprehension among the investors."
However, despite facing a funding crunch, startups in the UK can still considered to be in a favorable position as the country continues to be the leading market for VC funding activity in Europe and is ranked among the top five markets worldwide.
The UK accounted for 6.4% of the total number of VC deals announced globally in Q1 2023 and while its share of the corresponding deal value stood at 5.7%.
Some of the notable VC funding deals announced in the UK during Q1 2023 include $602 million raised by Abound, $140 million raised by Oxbotica, and $136 million by Raylo.