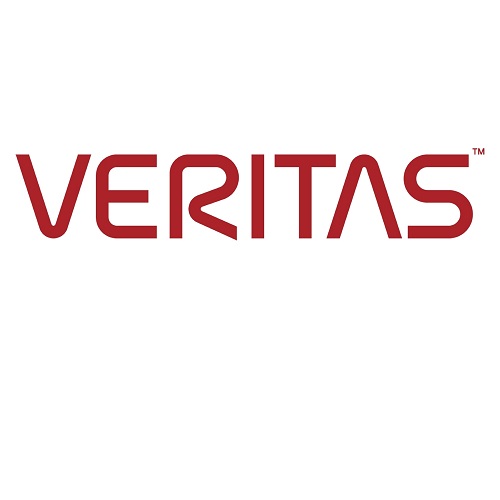 Multi-Million Dollar Investment Supports Growing Customer Demand for its Email Archiving and e-Discovery Solutions

Veritas Technologies has announced a multi-million dollar investment in dedicated cloud data centres in Australia. This new investment addresses market demand for cloud solutions, in particular email archiving and e-discovery, that support both all-cloud and hybrid cloud architectures, while ensuring customer data is securely retained within the country.
Organisations are increasingly looking to the cloud to increase business agility and streamline operational costs. However, rigorous Australian privacy and data integrity laws require companies to ensure customer data is strictly controlled or face potential fines and penalties. To meet these needs, the new Veritas data centres support secure workload migration to the cloud for enterprise, public sector, and small and medium-sized organisations.
The first application hosted in the new data center is Veritas Enterprise Vault.cloud, an archiving and eDiscovery solution that complements Microsoft Office 365 email and helps customers simplify compliance with data retention regulations. Enterprise Vault.cloud also works with on-premise email systems such as Exchange and Domino.
"Customers are asking for cloud solutions that allow them to leverage the flexibility of the cloud while maintaining their on-premise and private cloud investments.  However, our Hybrid Cloud research shows that 24% of organisations are concerned with moving workloads to the cloud in order to keep confidential data in-country," said Chris Lin, Veritas' Senior Vice President and APJ Sales Leader. "Email is a top workload moving to the cloud and this investment enables us to bring our data centres to our customers' doorsteps to give them peace-of-mind that their data is retained within the country. We envisage strong demand for our Enterprise Vault.cloud solution as it simplifies customer infrastructure and lowers costs while providing data protection and advanced compliance including litigation-ready eDiscovery capability."
The new Veritas data centres will not be linked to data centres outside Australia, ensuring that data is stored solely in-country. This strategic investment will also enable Veritas to meet the growing demand for its Enterprise Vault.cloud solution, which captures, stores and indexes business-critical information, including emails, attachments, Microsoft SharePoint, Box files, as well as content from unified communications and instant messaging systems, into a single, legally searchable, online repository.
"With availability and insight into their valuable data, enterprises can be more productive and profitable. Veritas' expansion of its local data center footprint will go a long way in serving our Australian customers' needs and preference to keep data close to where they operate," said Louis Tague, Veritas' Sales Director, Australia.
The multi-year agreement will host primary data storage at Equinix in Sydney as the primary data center and Melbourne as the backup data center. This is Veritas' third data center infrastructure investment in Australia over the past three years.
About Enterprise Vault.cloud
Veritas Enterprise Vault.cloud is a cloud-based archiving service that helps organisations store, manage and discover business-critical information. Enterprise Vault.cloud securely captures information in a centralised and tamper-proof online repository, with seamless end user access and rapid search functionality.
About Veritas Technologies
Veritas Technologies enables organisations to harness the power of their information, with information management solutions serving the world's largest and most complex environments. Veritas works with organisations of all sizes, including 86 percent of global Fortune 500 companies, improving data availability and revealing insights to drive competitive advantage. www.veritas.com