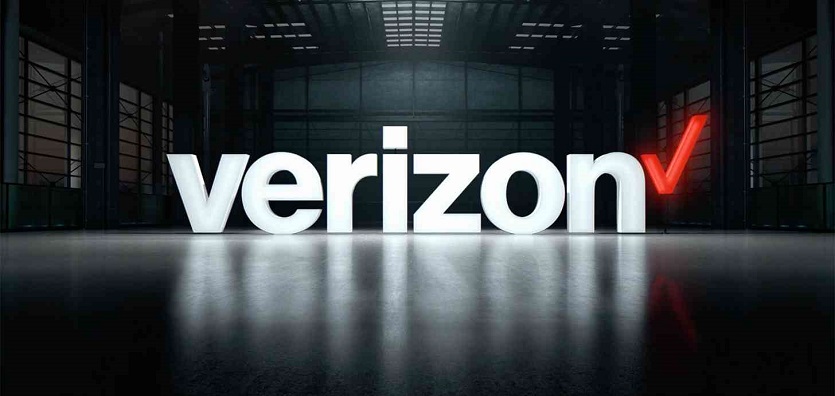 The companies have successfully showcased near-real-time bandwidth changes in each other's production networks, in a live London demonstration

Colt and Verizon have successfully showcased two-way inter carrier Software Defined Network (SDN) network orchestration for the first time. At an event in London, both companies were able to make near-real-time bandwidth changes in each other's production networks. This is the first time two-way network orchestration between carrier production networks has been demonstrated anywhere in the world, and marks an important step in enabling real-time cross-carrier automation.
Next-generation infrastructure – such as software-defined networking – is increasingly being viewed as key to helping organizations better manage network traffic, and improve business agility so that digital transformation can successfully support their strategic business goals.
Peter Konings, EMEA head of product development at Verizon, commented at the demonstration last week: "Enterprise networking is in the midst of a revolution. Organizations today want intelligent, dynamic networks that respond automatically to their changing business needs. Before today, no-one has been able to demonstrate elastic flexibility across carriers. Today's demonstration is the first time anyone in the world has been able to flex network capacity in both directions across network boundaries. This will be a game changer for enterprise networking."
Mirko Voltolini, Head of Network On Demand at Colt, said: "This showcase positively demonstrates the power of software defined networking and how increased adoption is putting operators and customers in control of their networks and services. Previously, closed systems have made interoperability between service providers extremely difficult. Further, it validates Colt's strategy of providing on-demand flexibility to truly enable customers' digital transformation journeys. Through the use of SDN, providers are now able to better collaborate and innovate, ultimately benefitting customers."
Verizon and Colt are working with MEF to advance the development of industry standards, in particular inter-carrier business and operational LSO (Lifecycle Service Orchestration) APIs, which will accelerate the availability of this flexibility from many more partner networks. Daniel Bar-Lev, Director Office of the CTO, MEF, added: "Proof of concept demonstrations and trials of inter-provider service orchestration are critical steps for making agile, assured and orchestrated connectivity services that span multiple operators a reality. We're delighted to see today's demonstration moving the service provider industry towards this objective."
Find out more about how Verizon's ecosystem of on-demand Virtual Network Services  and SDN solutions can accelerate cloud and digital migration, reduce IT complexity, and control costs at http://www.verizonenterprise.com/products/networking/sdn-nfv/.
More information about Colt's On Demand service offering, which is powered by the high bandwidth Colt IQ Network can be found here: https://www.colt.net/product/on-demand-services/.
About Colt
Colt aims to be the leader in enabling customers' digital transformation through agile and on-demand, high bandwidth solutions. The Colt IQ Network connects over 800 data centres across Europe, Asia and North America's largest business hubs, with over 25,000 on net buildings and growing.
Colt has built its reputation on putting customers first. Customers include data intensive organisations spanning over 200 cities in nearly 30 countries. Colt is a recognised innovator and pioneer in Software Defined Networks (SDN) and Network Function Virtualisation (NFV). Privately owned, Colt is one of the most financially sound companies in its industry and able to provide the best customer experience at a competitive price. For more information, please visit www.colt.net.
About Verizon
Verizon Communications Inc. (NYSE, Nasdaq: VZ), headquartered in New York City, generated $126 billion in 2017 revenues. The company operates America's most reliable wireless network and the nation's premier all-fiber network, and delivers integrated solutions to businesses worldwide. Its Oath subsidiary reaches about one billion people around the world with a dynamic house of media and technology brands.