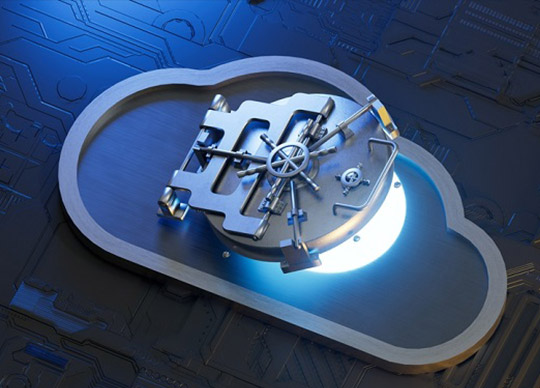 VMware has announced VMware Cloud on Amazon Web Services (AWS) is now available in the AWS Asia Pacific (Melbourne) Region.
This brings the total number of VMware Cloud on AWS available regions in Australia to two including Sydney, and eight across Asia Pacific.
VMware Cloud on AWS is a jointly engineered service that brings VMware's enterprise class Software-Defined Data Centre software to AWS's highly secure, extensive, and reliable global infrastructure.
Delivered as an on-demand service, this enables enterprise workloads to run more securely on both virtual machines and containers at scale.
The VMware Cloud solution provides integrated Kubernetes and optimised access to more than 200 native AWS services, including database, analytics, artificial intelligence and machine learning, to enable a pragmatic approach to app modernisation.
Built-in VMware NSX security capabilities also help detect and stop threats early.
This includes lateral movement within and across cloud and data centre environments.
"We are pleased to be enhancing the availability of VMware Cloud on AWS across Australia," said Brad Anderson, Vice President and Managing Director A/NZ, VMware. "Australian customers are already using VMware Cloud on AWS to deploy, migrate, and better protect applications at scale, while leveraging innovative capabilities from both AWS and VMware to accelerate their application modernisation initiatives. With the launch of VMware Cloud on AWS in the AWS Asia Pacific (Melbourne) Region, our Australian customers can take advantage of added flexibility, scalability and security for their mission-critical workloads."
Melbourne-based MLC Life Insurance is using VMware Cloud on AWS. Scott Brown, Head of Insurance Technology at MLC Life Insurance, said, "When we moved to VMware Cloud on AWS to exit the data centre, we significantly reduced our technology cost to operate. That allowed us to redirect funding and resources toward meeting our business objectives, becoming more agile and ultimately, delivering a better offering for our customers."
"In January, we launched the AWS Asia Pacific (Melbourne) Region, providing customers with extra flexibility, scalability, and security for crucial workloads. We are planning to invest more than $6.8 billion in Australia by 2037 through this new AWS Region, adding about $15.9 billion to the national GDP," said Rianne van Veldhuizen, Managing Director, AWS, Australia and New Zealand. "The expansion of VMware Cloud on AWS to Australia's newest AWS Infrastructure Region reinforces our obsession to help customers migrate to AWS easily and securely, drive innovation through modernising and deploying new applications, and optimise costs while simultaneously scaling demand. For over five years, AWS and VMware have maintained a strong local and global collaboration, helping customers realise the benefits of VMware Cloud on AWS. We look forward to working with our customers and partners on delivering these benefits to help continue driving business transformation goals."