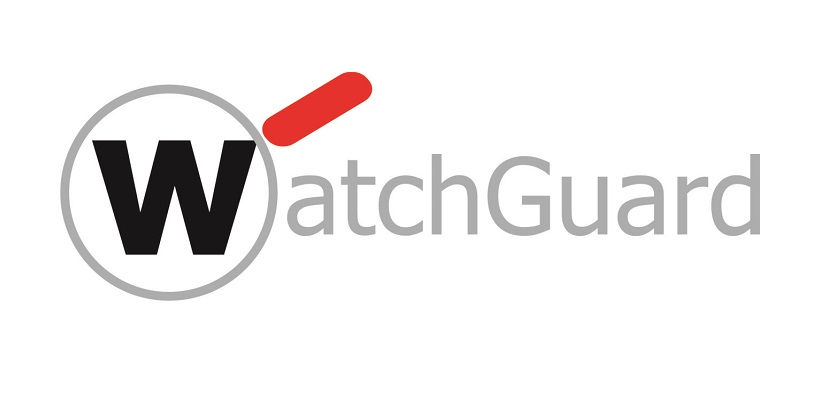 WatchGuard® Technologies have announced that it is expanding its distributor network in Australia and New Zealand with the appointment of Leader Computers and Dicker Data New Zealand.
The new appointments will enable WatchGuard to rapidly expand its regional channel reseller footprint and help to accelerate its overall business growth to meet the growing demand for network security and intelligence solutions and services among SMB and distributed enterprises.
Mark Sinclair, ANZ Regional Manager, WatchGuard Technologies, said, "We are still growing very rapidly in Australia and New Zealand and want to increase our growth further in 2019.  As a 100 per cent channel focused company, the best way to achieve our goals is to appoint more partners and particularly those with a regional presence.  These two new distributors are a great fit for WatchGuard enabling us to bolster their security portfolio while being able to provide thousands of resellers across both countries with the potential for major new revenue opportunities.
"Adelaide-headquartered Leader Computers has excellent Australian regional coverage among traditionally smaller reseller partners.  As a result, the distributor is a perfect match for WatchGuard given that we are designed for SMBs and distributed enterprises.  Across the Tasman, Dicker Data New Zealand will be our second distributor in the country and will support our growth among SMBs that are looking for a simple, yet effective security solution.  The WatchGuard technology is a great choice for New Zealand business."
Leader Computers joins Bluechip Infotech, Dicker Data and Exclusive Networks as the company's existing distribution partners in Australia.
Theo Kristoris, Managing Director, Leader Computers, said, "We are a value added distributor with 23 years of experience in helping resellers grow and become more profitable.  WatchGuard is an industry leading security solution with support that is second to none in the industry and a market offering that presents our reseller community with major sales opportunities.  We  look forward to focusing our security business on WatchGuard and will invest in training and certification so that we can best support our resellers moving forward."
Leader Computers has warehousing and  support in all five mainland capital cities and will have 45 account managers as well as a team of pre- and post-sales engineers trained on WatchGuard solutions.  In addition, WatchGuard will support Leader Computers with outbound marketing and participation in the distributor's annual national expo next March at which around 5,000 resellers will be in attendance.
Dicker Data New Zealand will complement Exeed, WatchGuard's current distributor in New Zealand.
Lisa Tierney, General Manager – Enterprise Dicker Data NZ, said, "Security is such an important part of IT and WatchGuard is a great solution set for our resellers completing a gap in our mid-market portfolio.  At the same time, WatchGuard is a well-known and trusted brand in New Zealand.
"We will  now focus on aligning WatchGuard with our resellers' business, provide hands-on training and enable partners so that we can get them focused on WatchGuard as both a  simple to sell and deploy solution.  We are excited about the overall market opportunity which WatchGuard present to our business."
In addition to providing sales training, certification programs and marketing resources.  WatchGuard will provide Leader Computers and Dicker Data with access to the WatchGuard Learning Center, an advanced learning management system which delivers personalised educational paths in sales readiness, channel enablement, and technical training through a web-based learning environment.
WatchGuard's Unified Threat Management appliances are ideal for SMBs and distributed enterprise organisations and are designed from the ground up to focus on ease of deployment, use, and ongoing management, in addition to providing the strongest security possible.
About WatchGuard Technologies, Inc.
WatchGuard® Technologies, Inc. is a global leader in network security, secure Wi-Fi, and multifactor authentication products and services with more than 80,000 customers worldwide. The company's mission is to make enterprise-grade security accessible to companies of all types and sizes through simplicity, making WatchGuard an ideal solution for distributed enterprises and SMBs. WatchGuard is headquartered in Seattle, Washington, with offices throughout North America, Europe, Asia Pacific, and Latin America. To learn more, visit WatchGuard.com.