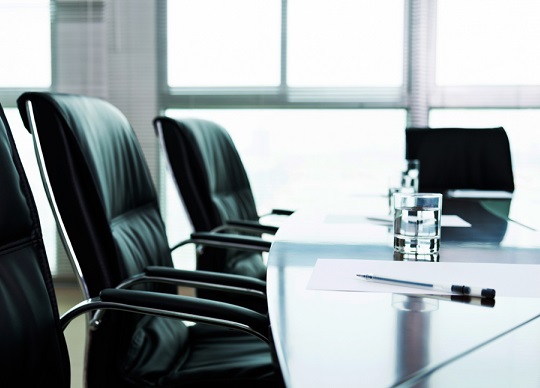 Wavelink has made three new appointments across the business include a Fortinet pre-sales engineer, channel marketing manager and solutions architect – Connected Health.
Ilan Rubin, CEO, Wavelink, said, "Wavelink is more committed than ever in investing in high-quality talent so that it can drive business for vendors and partners in the region, and deliver value in its role as distributor."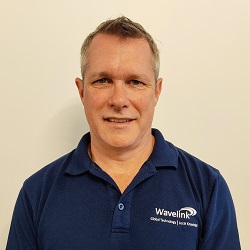 Rod Christie, Fortinet pre-sales engineer
Based in Sydney, Rod is responsible for identifying and nurturing potential security customers and working with Fortinet and channel partners to secure new customers on the Fortinet Security Fabric platform.
He has more than 20 years' experience across Australia and New Zealand as a network engineer and in sales. Rod was previously senior channel sales engineer at SonicWall and a solutions architect for Communications Design and Management. He has also held roles at Ingram Micro and APN Holdings.
Ilan Rubin said, "Rod's extensive Fortinet experience will assist new and existing customers with their security roadmap, including matching business needs to technical solutions."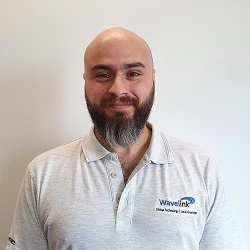 John Kouimtzis, channel marketing manager
Based in Melbourne, John is responsible for channel strategy across the organisation. He has more than 16 years' experience in sales and marketing. John was previously the ISV partner marketing advisor for Microsoft NZ and the marketing manager for rhipe. He has also held roles at Make it Cheaper within the UK and Energy Watch.
Ilan Rubin said, "John's focus will be on driving channel marketing strategy and growth, with his work supporting Wavelink's strong relationships with vendors such as Fortinet."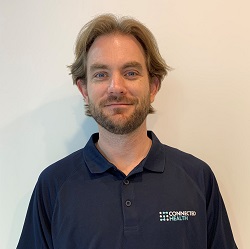 Ben Estens, solutions architect – Connected Health
Based in Sydney, Ben is responsible for the design of solutions for the new Connected Health portfolio, which consists of multifunction devices and applications that let healthcare workers carry out their duties more safely, securely and effectively. These solutions will be delivered through key partners and resellers in the region with Wavelink playing a consultancy role in customer engagements.
Ben has more than 11 years' experience as a systems engineer and solution architect. He was previously a mobile solution architect for Woolworths Group and Android Enterprise Partner Trainer for Cognizant throughout South-East Asia. He has also held roles at NSW Health and Silverback MDM.
Ilan Rubin said, "Ben's significant expertise in the mobility sector will help partners in assisting healthcare organisations determine the best solution for their requirements."