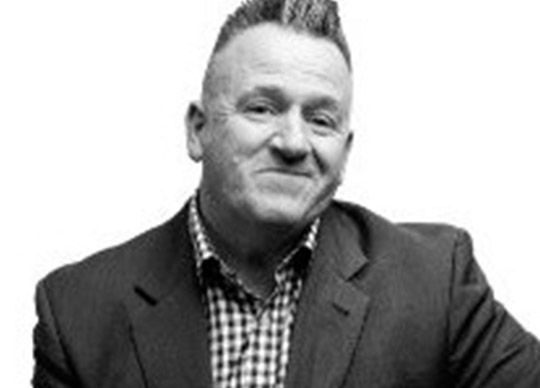 John Stevens has been appointed as Webcentral Chief Operating Officer (COO) and brings over 30 years of industry experience, including several executive roles within telecommunications, managed services and networking companies. As a leading customer service and operations executive, John is a passionate customer advocate, who constantly delivers outstanding results and improves the service performance through embracing both innovation and customer centred design.
Throughout John's executive experience he has demonstrated a team oriented approach combined with a commitment to achieving strategic business outcomes. Accordingly, Mr Stevens has been very successful in managing operational business functions to deliver significant improvements across both service delivery and operational performance in several organisations including NBNCo, Macquarie Telecom Group and Uecomm.
John will assume the role of Chief Operations Officer (COO) in October with his responsibility dedicated to achieving ongoing business improvements across the operational and service structures of the business. John will also be heavily involved and assist Joe Demase in future acquisition opportunities including due diligence and integration programs, he will also contribute to ongoing automation activities.
Given the significant business transformation program now being implemented at Webcentral, this executive role will be pivotal to the ongoing success of the company.
Managing Director Joe Demase stated
" John is a very committed and effective executive, who employs an authentic leadership style that creates a positive and focused working environment. His approach has helped him build an extensive career, with a reputation for delivering significant business results. Having worked together previously at Uecomm, we are very excited to welcome him to our executive team where he will share his industry experience and deliver the ongoing service improvements for our company."
John Stevens noted;
" I am genuinely excited about the opportunity of joining Webcentral. The company's strategy for improving the operational functions in addition to delivering market leading customer experiences have been very important outcomes I have driven throughout my career. I am very much looking forward to helping the company reach what I see as enormous potential."