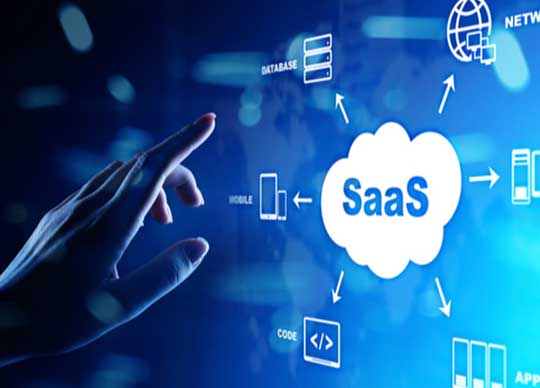 Whispir Limited has released its Appendix 4C cash flow and activity report for the quarter ending 30 September 2021 (Q1 FY22, the Quarter).
The global megatrends of digitisation and digital transformation provide strong tailwinds as Whispir meets the increasing demand for communications intelligence, with the following results:
Q1 FY22 Annualised Recurring Revenue (ARR) of $56.8 million, up 31.8% on Q1 FY21
Continued customer growth with 33 net new customers onboarded in Q1 FY22 taking total customers to 834; growth of 25.4% on Q1 FY21
12-month customer revenue retention of 117.2%
Q1 FY22 cash receipts of $16.3 million; 55.7% higher than Q1 FY21
Whispir reaffirms FY22 guidance and remains well-funded to accelerate its growth strategy with a cash and equivalents balance of $43.9 million
Regional Dynamics and Product Roadmap
Whispir's go-to-market strategy leveraged channel partners and digital direct methods to cost effectively acquire new customers across all three regions during Q1 FY22.
In ANZ, Whispir acquired 7 net new customers including the NDIS Quality and Safeguards Commission, and National Rugby League, while Queensland Health grew its contract to support multiple state-based services.
In Asia, Whispir acquired 13 net new customers including Suzuki, Emapta, and Keppel FELS. In addition to diversifying the go-to-market approach with channel partners, Whispir is focused on expanding in-country resources to increase sales coverage across Singapore, Indonesia, and the Philippines.
In North America, where the majority of customers are self-discovering Whispir's offering online, 13 net new customers were acquired during Q1 including AgVocacy, Ridgefield, and Richland County. Whispir continues to invest in strategic digital marketing to increase brand awareness and build a quality sales pipeline.
A total of $4.1 million was spent on R&D during the Quarter as the Company continues to evolve platform functionality with prediction, detection and automation capabilities.
Whispir's Artificial Intelligence and Product Intelligence teams remain focused on market leading innovation and increasing the lifetime value of customers through positive product experiences. During the Quarter, Facebook Messenger was incorporated into Whispir's Conversations product, which will soon be offered to customers as another channel for audience engagement.