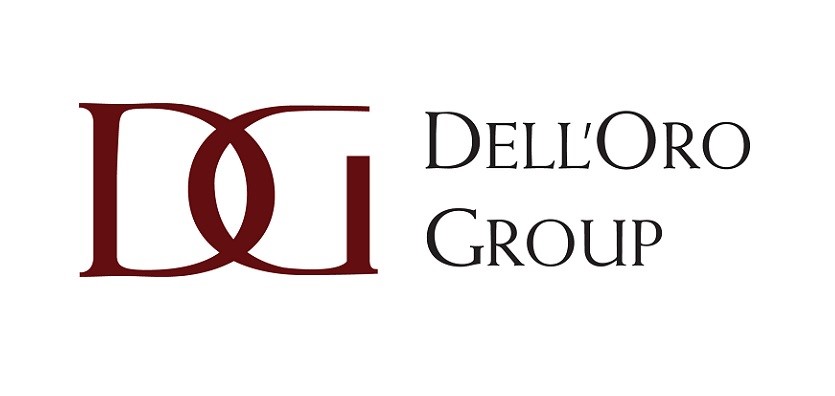 The Wireless LAN market slumped in 3Q 2019 with worldwide revenue declining two percent from the year ago period. Softening demand occurred across all geographies, and such a broad-based decline has not occurred since the 'Great Recession' in 2009.
"Wireless LAN is a hot market, and everyone needs faster wireless connectivity in more places. But the recent quarterly results show that geopolitical and macroeconomic uncertainties are dampening corporate spending for the near-term," said Tam Dell'Oro, Founder, CEO, and Wireless LAN Analyst at Dell'Oro Group. "Although we have reduced our outlook for 2020, the Wireless LAN market is poised to undergo a significant transition to WiFi 6 that we expect to drive market growth for the year," added Dell'Oro.
Additional highlights for the Wireless LAN 3Q 2019:
Cisco jumped ahead of HPE Aruba in WiFi 6 sales to take an early lead in this emerging market segment.
Extreme Networks is aggressively shifting their wireless LAN portfolio to WiFi 6 in order to position themselves for the upcoming market inflection point.
NBASE-T ports rose sharply Q/Q, a trend we forecast to continue and to stimulate Campus Ethernet sales.