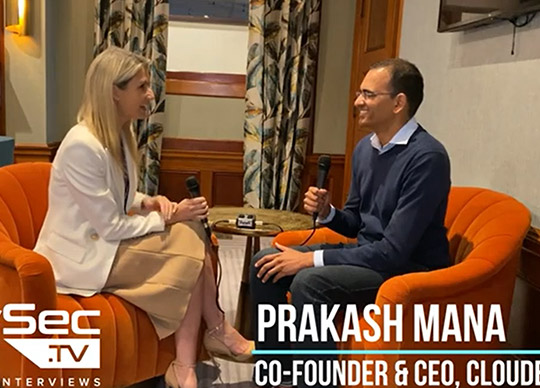 Imagine getting an in-office connectivity experience whilst working from anywhere in the world? It sounds too good to be true, especially with the amount of precious time employees waste fixing IT and software issues whilst working from home.
However, start-up company, Cloudbrink have the answer. They've launched the industry's first hybrid access as-a-service (HAaaS) that delivers enterprise-grade network performance, reliability and security.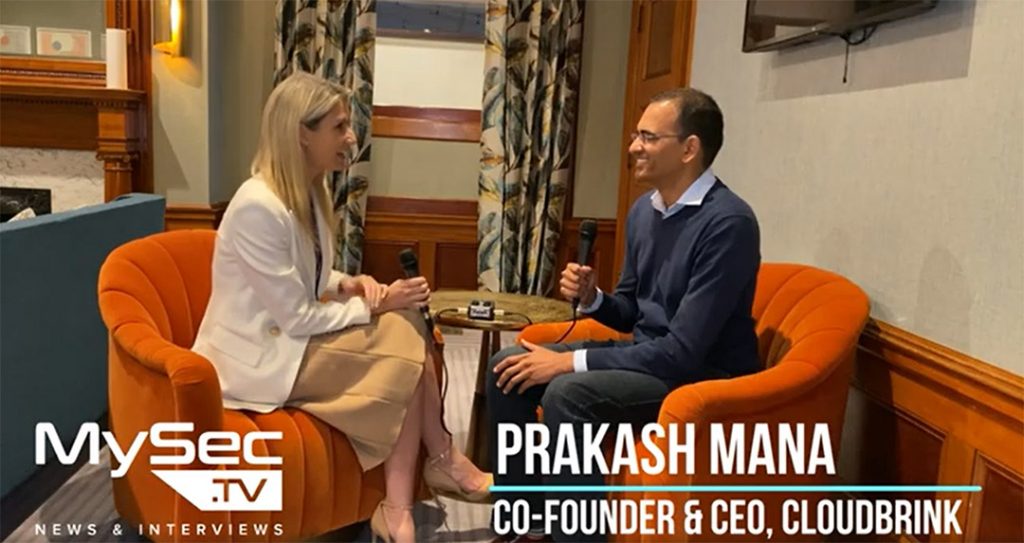 So in a nutshell, it instantly transforms any home Internet or cellular connection to deliver business-grade in-office performance with robust reliability and zero trust security to users wherever they are – very clever indeed!
Although still a young company, it's going from strength to strength. In late 2022, they announced an injection of $25 million in venture funding and have recently announced a deployment of more than 600 virtual points of presence known as FAST edges in the past year to meet growing demand for user to multi cloud connectivity.
Our senior journalist Laura Hawkins caught up with the co-founder and CEO of Cloudbrink, Prakash Mana whilst on the NetEvents Live Global Media Summit 2023.
#IT #ITSoftware #ZeroTrust #Cloudbrink #SiliconValley #Startups #WorkFromHomeSolutions #WorkFromHome #Enterprise #netevents #mysecuritytv