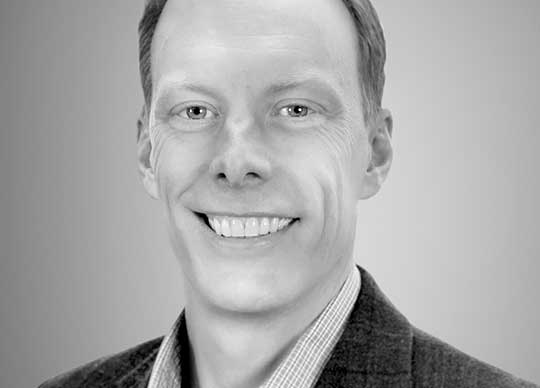 WorkWave experienced revenue growth of 92% year-over-year, fueled by organic growth of 45% and a 78% increase in its customer base. This performance, combined with strong financial results, demonstrates WorkWave's continued ability to deliver value to its expanding customer base while leading industries forward.
"It is an amazing testament to the ability of this expanding WorkWave team that we've been able to engage in the most important series of acquisitions that our industry has seen in decades and still continue to produce the strongest growth and financial performance results in the industry," said David F. Giannetto, CEO of WorkWave. "To accomplish this, every person in WorkWave has been intensely focused on delivering solutions that help our customers in every stage of their life cycle and at every stage of their growth, multiplying the benefit of partnering with the strongest and most capable company in the industries we lead."
This performance is combined with WorkWave's announcement of the acquisition of TEAM Software, the world's top provider of software and solutions to the cleaning, janitorial, and security industries.
WorkWave also announced the appointment of Tim Robinson as Chief Operating Officer of WorkWave. Robinson joins WorkWave from Real Green Systems, where he also served as Chief Operating Officer, where he drove a customer-centric culture that he plans to continue within WorkWave.
"I am honored to help lead the WorkWave team as we continue to charge through this next stage of growth, ensuring we are providing value to our customers and their businesses," says Robinson. "The joining together of our industry-leading companies allows us to leverage our extensive industry knowledge and expertise to create the strongest possible partnerships with our customers."
"When you acquire great companies, you get great people, and Tim Robinson is a perfect example," says Giannetto. "He adds tremendous talent and experience to our leadership team, and I hope that his appointment will show our growing employee and customer base that we value and respect each of these great companies we've brought into the WorkWave family."