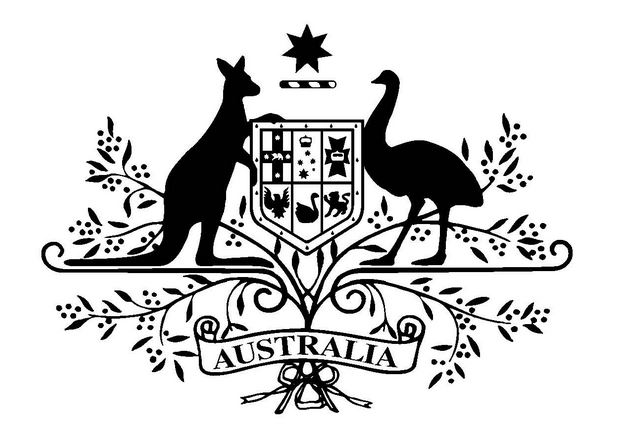 Vital information on innovation, research and entrepreneurship was front and centre this week during meetings with the Minister for Industry, Innovation and Science and the world-leading Hebrew University and Israel's number one venture capital firm, Jerusalem Venture Partners.
Mr Pyne said the transformation in Israel into a start-up innovative nation was a shining example to the rest of the world.
"As Australia seeks to build a new economy based on innovation, ties with technologically advanced nations like Israel have never been more important," Mr Pyne said."
Mr Pyne said the Hebrew University of Jerusalem was renowned for its world-leading research and already had a strong relationship with Australia.
"Israel has one of the highest concentrations of innovation and entrepreneurship in the world – and it owes much of its success to institutions like the Hebrew University of Jerusalem," Mr Pyne said.
"It's Israel's number one ranked university and an institution with a global reputation for outstanding research."
The Jerusalem Venture Partners (JVP) is Israel's top ranked venture capital firm with over $900 million under management.
Mr Pyne said the meeting provided an opportunity to discuss venture capital funding, cultivating flourishing technology hubs and building large scale venture funds.
"The Israeli venture capital sector (VC) has significantly more funds available, compared to Australia," Mr Pyne said.
"Given the Government's renewed focus on innovation, and the very recent release of our Innovation and Science Agenda, it's been an opportune time to visit and learn from a nation that has enjoyed so much success in the innovation space."