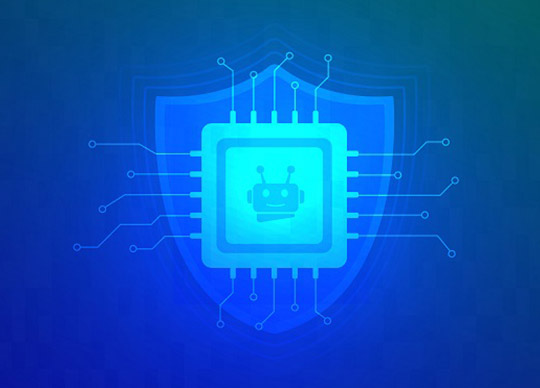 Xcitium has declared the availability of its advanced endpoint security solution, ZeroDwell Containment, for users with or without legacy EDR products.
Xcitium multi-patented technology closes the gaps in enterprise cybersecurity defenses left by traditional detection methods.
According to Tim Bandos, EVP of SOC services at Xcitium: "However sophisticated your security stack, there will always be new threats that slip through the cracks. With an estimated 560,000 new pieces of malware created every day, legacy EDR vendors will fail to detect anywhere between 1% and 5% of Unknown hostile payloads that cause immense damage."
  Dwell time is the amount of time it takes to detect an initial infection by an attacker from the moment it enters the system. As dwell time increases, so do the chances of damage, disruption or theft from malware, phishing, ransomware and other forms of cyber-attack.
The mean average dwell times in the industry are well documented at ~21 days.
Xcitium's ZeroDwell Containment isolates all unknown or suspect code entering an organization until it can be verified as trustworthy: all unknown objects are guilty until proven innocent. Unlike rival solutions, end users, applications, data, and business operations are never interrupted by ZeroDwell Containment, and contained attacks are no longer threats.
Ken Levine, Chief Executive of Xcitium: "No system that relies on detection alone can ensure all malware will be found and eliminated before it causes damage. Traditional detection is unable to detect Unknown objects, and this is why breaches and ransoms persist worldwide! Xcitium, however, contains all Unknown objects that have no known signature or hash, preventing attacker damage. This protection-first approach closes the cyber security gap. Organizations that run Zero Dwell Containment either with our full endpoint or alongside their existing solutions are more secure. To prove the point, Xcitium publishes weekly statistics."
Julio Guapo, CIO of Positivo Tecnologia, said: "We selected Xcitium as the cybersecurity solution to protect our internal company environment and users.  During the POC process, the Positivo Tecnologia IT Security team put Xcitium through its paces, testing and repeatedly challenging its ZeroDwell Containment technology. Xcitium isolated the attacker's execution path every single test period, so the threat was prevented from harming any endpoint."
Nandor Feher, Positivo Tecnologia´s CISO further commented, "Xcitium's ZeroDwell Containment offered to Positivo Tecnologia a compelling differentiation with patented breach prevention technology helping the Brazilian tech company to compose the corporate zero thrust architecture, as well as becoming one of the most important layers to neutralize and protect against ransomware, malware, and cyber-attacks. "This is now one of the top tools in our department. It is enabling Positivo Tecnologia to face the cybersecurity challenges of modern attacks. It also helps us to fill so many of the roles of other tools. By consolidating, simplifying and being more efficient in our security operations and the ability to do all of that in one system, it proves its value every day."