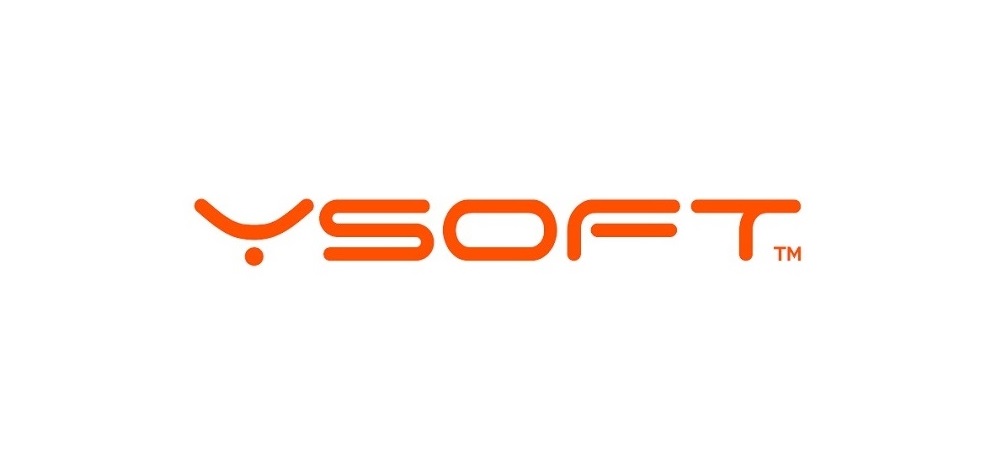 Y Soft Corporation and Brother International (NZ) Limited (Brother), have formalised a partnership to offer YSoft SAFEQâ to businesses in New Zealand.
Through the partnership, Brother will offer YSoft SAFEQ as an embedded solution on Brother multi-function devices, providing organisations with centralised management of their print and document capture services. Customers using Brother multi-function devices will be able to choose YSoft SAFEQ print management features, automated scan workflow features or a combination of the two.
Adam O'Neill, managing director – Australia and New Zealand, Y Soft, said, "Partnering with Brother will offer businesses of all sizes, including large enterprises, additional value by being able to leverage the technology and expertise of both organisations in one place. Y Soft is continually innovating to address customer's demands in a tough operating environment and to add additional value to the customer's business. We look forward to extending these to the New Zealand market through the Brother partnership."
Brother was recently appointed a Konica Minolta distributor, and is in a unique position to offer YSoft SAFEQ on Konica Minolta A3 colour laser, multi-function devices alongside Brother's existing line-up of A3 and A4 devices as part of its managed print services solution.
Jared Quarterman, corporate sales manager, Brother, said, "The partnership with Y Soft enhances our market offering and broadens our Managed Print Services capabilities. With YSoft SAFEQ, customers can look forward to increased productivity, reduced costs and improved document security, which is always a key consideration for businesses implementing new technology. With digital transformation initiatives rapidly accelerated by the implications of COVID-19, printing transformation is a critical part of this journey."
The partnership is backed by Brother's dedicated Technical Services teams, who are trained to deploy and support the solution.