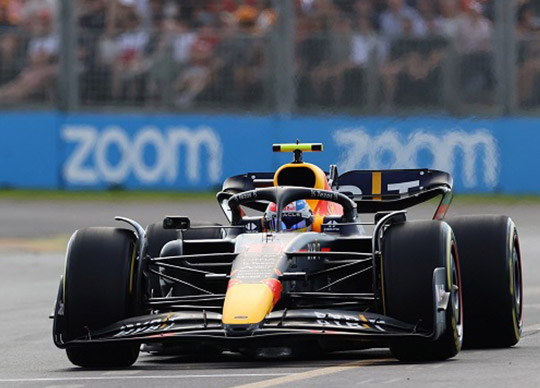 Zoom has announced it has formed a new strategic partnership with Red Bull Racing's communications and global connection teams.
From Free Practice 1 on Friday to the checkered flag on Sunday. From the Technology Campus in Milton Keynes, England, to the team's fans in every part of the world, Zoom says its technology will be there.
Zoom will power Oracle Red Bull's:
Real-time team communications: Oracle Red Bull Racing personnel will use Zoom Team Chat to instantly and securely message team members wherever they are.
Video collaboration: When the team needs to share important insights together, they can turn chat conversations into collaborative video meetings at the touch of a button.
The fan experience: Because the team's fandom extends well beyond race day locations, Oracle Red Bull Racing will use Zoom Events and Zoom Meetings to provide fans even more access to their favorite team through virtual driver Q&As, virtual tours of the garage, and other behind-the-scenes opportunities.
"We are very excited about partnering with Zoom," said Oracle Red Bull Racing Team Principal and CEO Christian Horner. "Their forward-thinking approach to communications mirrors our attitude to racing on track. They are fast, secure, and reliable in everything they deliver. Zoom's proven track record of innovation will enhance our communication capabilities and provide us with a cohesive platform that will continue to bind the entire team together."