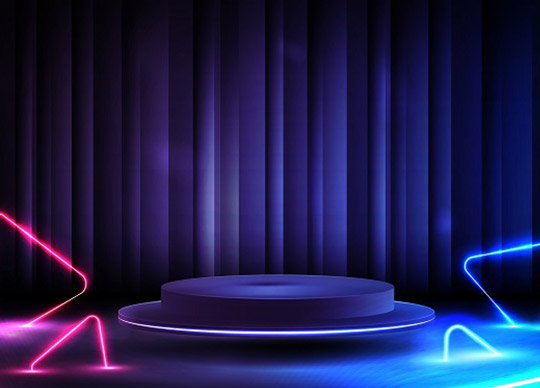 Zscaler has revealed the winners of its Partner Awards for 2023 in ASEAN & Greater China Region (GCR) at its annual Partner Summit and Awards Ceremony held in Singapore.
Logicalis Asia won the Partner of the Year award for consistently exhibiting exceptional dedication to customer satisfaction, surpassing expectations and delivering outstanding results.
Ask4Key brought home the Service Innovation Partner of the Year for consistently demonstrating a strong commitment to innovation, driving impactful solutions that address the evolving needs of customers.
The Solution Provider of the Year award was won by Singtel this year for exemplifying the highest level of collaboration and partnership, working closely with Zscaler to drive mutual success.
NTT Limited clinched the Momentum Partner of the Year award for going above and beyond in dedicating resources to drive sales to a number of customers.
Fusion Advantec was awarded the Creative Partner of the Year for leveraging creative marketing campaigns to drive pipeline as part of our partnership with them.
"We at Zscaler are seeing a continued influx of cyber threats being targeted at organizations in ASEAN & GCR.With mounting pressures from state and local government as well as regulatory business bodies globally, building a network of valued partners will be critical in maintaining a zero trust strategy. Zscaler will continue to collaborate closely with our growing bench of partners to help these organizations in their zero trust journeys," said Foad Farrokhnia, Vice President, Channels, Alliances and Ecosystems, Asia Pacific & Japan at Zscaler. "Zscaler is thrilled to honor our esteemed partners who have excelled in their respective categories. These partners have shown dedication, innovation, and commitment to customer success to truly set them apart. We extend our congratulations to all the winners and we are excited to continue these partnerships to help customers in ASEAN & GCR."