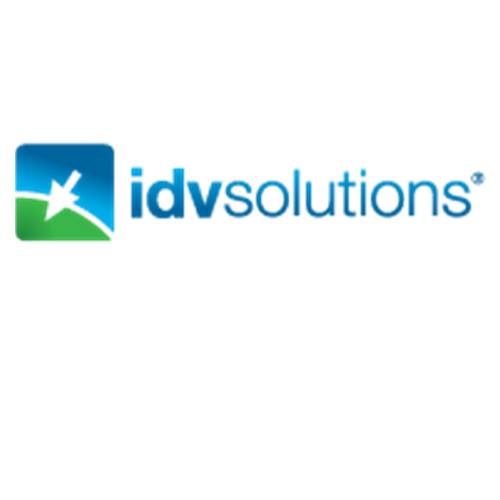 Chief Technology Officer provides guidance on turning command centers into a strategic asset for managing risk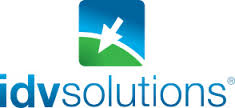 Ian Clemens, co-founder and Chief Technology Officer of IDV Solutions, LLC, has authored a new white paper and will host a webinar on the 7 Principles of Highly Effective Command Centers.
Organizations who want to gain a competitive advantage in this risk climate will take away insights on how to leverage technology in their command center as they work to anticipate risks and minimize the impact on safety, operations, and business continuity. The paper and webinar also provide expertise on evaluating the value of command centers and improving them so that they become strategic organizational assets.
"Managing risk is of critical importance to enterprises, and best-in-class command centers are the ones that become an essential organizational asset that serves as the nerve center for ongoing risk management," said Clemens. "Executives who want to elevate the strategic value of their organization's command center will gain best practices to expand the command center's role beyond protecting people and assets."
With more than 20 years of experience in the technology and software industries, Clemens is an expert in command center software, operational risk management, interactive data visualization, and business intelligence software. He spearheads the vision for IDV's technology and products, overseeing research, product development, and technology strategy.
The webinar will be held at 2 p.m. EST on Thursday, March 31. Register by clicking here. The white paper is available today, and can be downloaded by clicking here.
About IDV Solutions, LLC
IDV Solutions, LLC empowers organizations to take command of risk by delivering command center software that is used to protect assets, ensure continuity of operations and optimize performance. Its Visual Command Center® software is an enterprise platform for risk awareness and response used in organizational functions such as business continuity, security, supply chain and operations to mitigate or eliminate the impact of risk. By helping organizations in the Global 2000 and government transform their command centers, they are able to excel at managing operational risk. For more information, please visit idvsolutions.com.