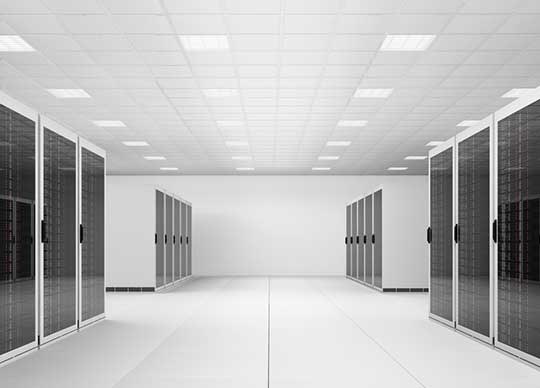 DC Alliance (DCA) has invested A$1.25 million into DXN Limited, an ASX-listed vertically integrated manufacturer and operator of modular data centres with data centres in Sydney, Darwin and Tasmania, as a lead investor via a placement with sophisticated institutions.
DCA will also have the option, subject to approval in DXN's upcoming General Meeting as well as approval of the Foreign Investment Review Board in Australia, to subscribe for a second tranche of shares at a value of A$1.25 million.
In addition to the placement, DXN and DCA are working towards an agreement to establish a strategic alliance to cross sell the Australian data centre assets. It is currently intended that the agreement will address the two companies working together to market and sell data centre services, colocation racks, and connectivity across two data centre locations: Perth and Sydney. DXN and DCA plan to share sales and market insights to develop a joint customer value proposition for colocation sales and establish a common set of products between DXN and DCA, which will enhance the experience for current and potential clients.
Subject to signing a binding agreement with DXN, the enlarged data centre network would result in stronger Australia wide edge coverage and firmly establish the duo in the industry. Furthermore, DXN and DCA would together explore expanding into other geographical markets.
Roy Wong, Executive Chairman of DC Alliance, said: "I have been tracking DXN ever since DC Alliance started. I have always seen DXN as the most suitable partner for DC Alliance and I am pleased that this vision is now set in motion with our commitment as a strategic shareholder and finalising a binding agreement. I strongly believe it will be a win-win relationship and it is our common goal to grow and achieve greater heights together with our complementary skills, solutions and network."
Matthew Madden, CEO of DXN Ltd, added: "DXN saw the immense potential of what we can do together in Australia and the Asian region after meeting DC Alliance. They have a great Tier III data centre in Perth which would perfectly complement our Tier III data centre in Sydney. Furthermore, DC Alliance's presence in Singapore will be a great springboard for expansion to the rest of Asia. We see many mutual benefits in this partnership, and I look forward to finalising a binding agreement and working closely with DC Alliance."