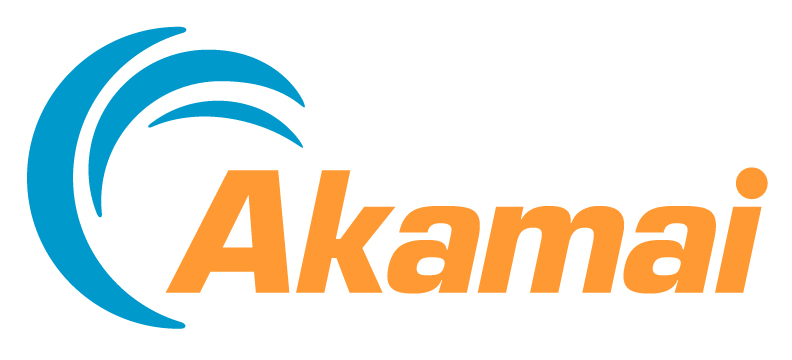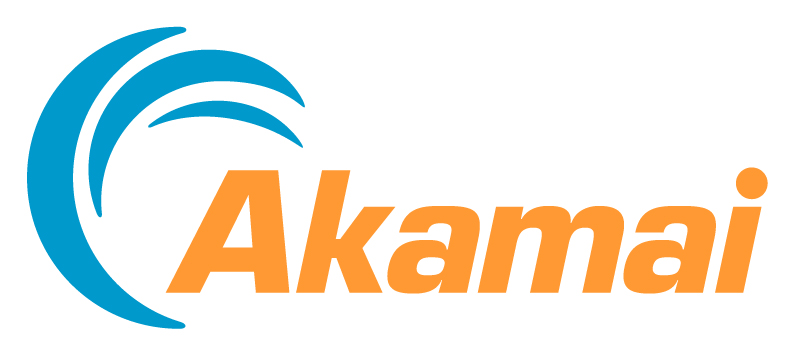 Akamai Technologies, Inc., the global leader in content delivery network (CDN) services, has announced the company has been identified by Forrester Research, Inc. as a Leader in The Forrester Wave™: DDoS Services Providers, Q3 20151. Akamai received the highest score in Market Presence and tied for the highest score in Strategy.
Akamai's Distributed Denial-of-Service (DDoS) mitigation solutions received the highest score possible for alert notification process (DDoS monitoring service), response tactics (after the attack is detected), attack types defended, defended network protocols, and the second highest score for defense tactics (prior to an attack) and standard mitigation times.
"There is no longer a clear distinction between doing business online and simply doing business. If you're not online, you're not doing business," explained Stuart Scholly, senior vice president and general manager, Security Business Unit, Akamai. "Unfortunately, bad actors are all too aware of this phenomenon and have become adept at using DDoS as a means of hindering access to this important business channel. We believe Akamai's position as a leader in the Forrester Wave™: DDoS Services helps instill in our customers confidence that our DDoS mitigation capabilities can help keep them online and highly available even in the face of the most daunting attacks."
Akamai's DDoS mitigation solutions are designed to offer advanced protection against the largest and most sophisticated attacks and safeguard websites and other Internet-facing applications from the risks of downtime. Built on the Akamai Intelligent Platform™, Akamai DDoS mitigation solutions are intended to provide the scale necessary to stop the largest DDoS attacks without reducing performance, as well as offer intelligence into the latest threats and the expertise to adapt to shifting tactics and attack vectors. Further, as one of the only vendors in the space to offer a Time to Mitigate Service Level Agreement (TTM SLA), Akamai stands behind the experience and expertise of its Security Operations Centers' ability to mitigate an attack within a specified timeframe.
The Forrester Wave¹: DDoS Services Providers, Q3 2015 is available for download at: www.akamai.com/forrester-ddos-wave.
About Akamai
As the global leader in Content Delivery Network (CDN) services, Akamai makes the Internet fast, reliable and secure for its customers. The company's advanced web performance, mobile performance, cloud security and media delivery solutions are revolutionizing how businesses optimize consumer, enterprise and entertainment experiences for any device, anywhere. To learn how Akamai solutions and its team of Internet experts are helping businesses move faster forward, please visit www.akamai.com or blogs.akamai.com, and follow @Akamai on Twitter.