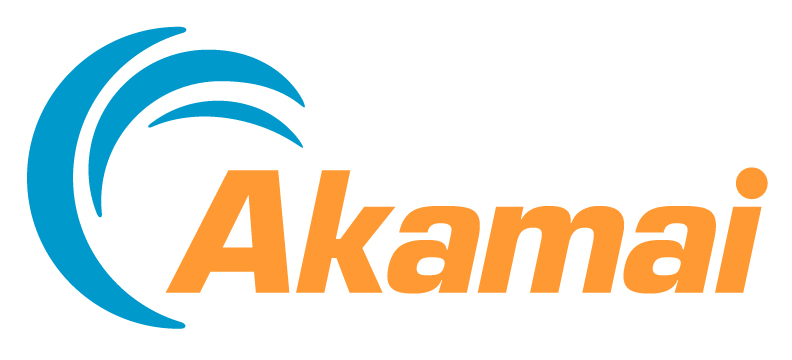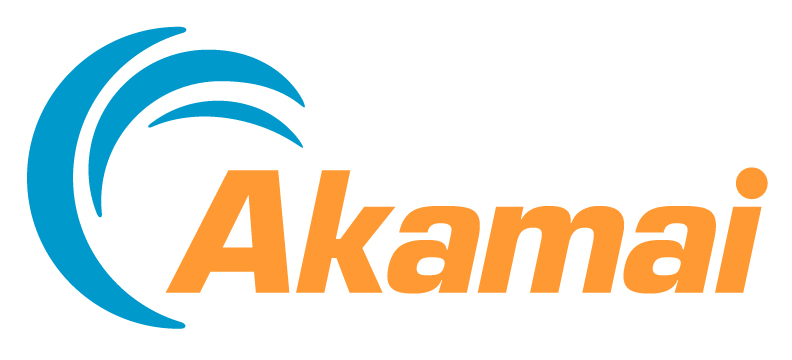 Akamai Technologies, the global leader in content delivery network (CDN) services, has introduced two new managed security service offerings available as part of the Company's Cloud Security Solutions. Managed Kona Site Defender and Kona DDoS Defender are designed to provide customers with both proven security technology and world class security expertise to protect their websites and web applications from malicious activity, keeping them online and providing high performance, even in the midst of an attack.
For many enterprises, protecting against the wide ranging and constantly evolving security threats targeting web applications and websites requires more than just technology. Dedicated and specialised security expertise, able to identify and respond to the latest threats while maintaining availability and protecting sensitive data, is just as important. Faced with competing business objectives and limited IT budgets, many IT organisations simply do not have the time, resources, or expert staff necessary to provide the best possible security for their websites and web applications.
For such organisations, Akamai is now making available two new offerings – Managed Kona Site Defender and Kona DDoS Defender. These newly introduced services are designed to provide customers with 24×7 monitoring and attack support through Akamai's globally distributed Security Operations Centre (SOC), staffed by more than 100 security experts at five locations worldwide. The Akamai global SOC teams, which average more than 10 years of collective web security experience and have earned crucial certifications such as CISSP, CISA, GPEN, GSEC, CEH, GSEC, GIAC, GWAPT, and MSIS, helps protect online brands from the web's most insidious attacks every day.
Backed by Akamai's threat research teams and Akamai Cloud Security Intelligence, the Akamai SOC provides a collective security model that can help organisations effectively respond to even the newest threats on the web. Akamai's managed security services are designed to decrease response time and increase mitigation quality for all customers by institutionalising mitigation techniques and lessons learned beginning with the first time a single customer is attacked.
Akamai's new managed security services include:
Managed Kona Site Defender: An integrated web security service designed to augment an enterprise's existing Kona Site Defender deployments with Akamai's 24×7 SOC, resulting in more hands on protection against the latest DDoS and web application attacks. Managed Kona Site Defender offers emergency incident response with 24×7 monitoring and attack support as well as ongoing management of customers' security configurations and WAF tuning, regular threat update reviews and security drill facilitation.
Kona DDoS Defender: A managed DDoS protection service that combines the advanced DDoS mitigation technologies of the Kona product family with Akamai's 24×7 SOC. Kona DDoS Defender provides automated protection for websites and web applications against today's most common DDoS attacks as well as custom analysis and mitigation of the latest and most sophisticated attacks.
"Web attacks are increasing in frequency, scale and complexity, and a successful attack can result in denial of service, the theft of user data, or significant financial loss, all of which can create serious implications for the business," stated John Summers, vice president, Cloud Security, Akamai. "To build robust, long-term security strategies, enterprises need to consider going beyond simply employing the right security technology. Access to experts who are able to keep up with the changing threat landscape and provide round the clock support to identify and thwart potential attacks is a critical element to that successful security strategy."
About Akamai®
As the global leader in Content Delivery Network (CDN) services, Akamai makes the Internet fast, reliable and secure for its customers. The company's advanced web performance, mobile performance, cloud security and media delivery solutions are revolutionising how businesses optimise consumer, enterprise and entertainment experiences for any device, anywhere. To learn how Akamai solutions and its team of Internet experts are helping businesses move faster forward, please visit www.akamai.com or blogs.akamai.com, and follow @Akamai on Twitter.