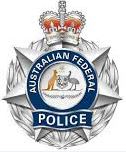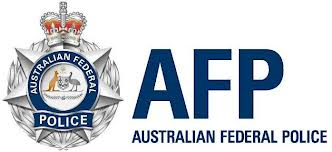 As a result of intelligence information and discussions with our partners, the terrorism threat level against police is assessed as high, which is commensurate with the broader threat level for the community.
The factors that lead to the elevated terrorism threat level for Australia to HIGH in September 2014 persist and the security environment remains increasingly complex and challenging. Recent events in France, Canada and Australia serve as a sobering reminder of the risks associated with policing.
While relatively small, there are increasing numbers of Australians who are connected with or inspired by overseas terrorist groups such as the Islamic State of Iraq and the Levant (ISIL), with the intent and capability to conduct an attack against police.
Following the raising of the general terrorism threat level in September 2014, all police jurisdictions thoroughly reviewed their security and risk management strategies and made necessary adjustments to their protective security policies and practices. These continue to be under active review.