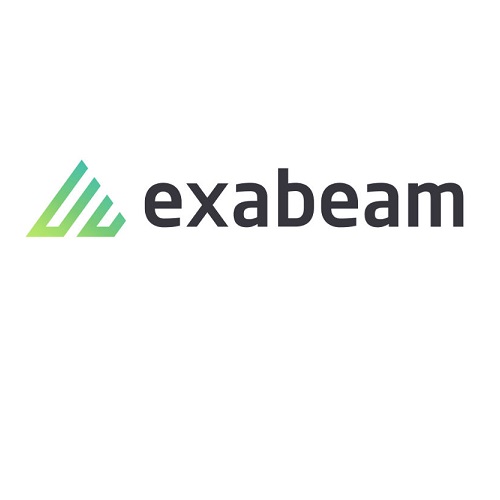 Technology and network security expert Harjith Prabhakaran appointed to role of Product Director for region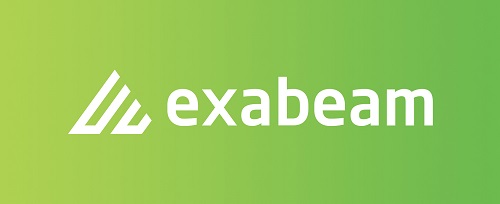 Exabeam has announced the expansion of its channel program and presence in Asia Pacific. The expansion into the region will be supported by a channel-led approach of providing customers with UBA to detect attackers moving through a network before data is compromised.
Harjith Prabhakaran has been appointed as Product Director for the Asia Pacific region and will work with the newly created channel distribution partners to establish a sales and support network. Distribution partners include Edvance for Singapore and Hong Kong and M.Tech for Australia.
"Our entrance into the Asia Pacific region will help organizations identify and neutralize malicious intruders that may have otherwise gone unnoticed until it is too late," outlined Nir Polak, CEO, Exabeam. "In an environment where the number of cyber security attacks are not only increasing but becoming more frequent, detection still remains elusive for enterprise IT security standards and we believe the solution is analyzing big data to eliminate potential issues from the network."
Exabeam is a user behavior analytics solution that leverages existing log, endpoint, and other data to quickly detect advanced attacks and accelerate incident response. Exabeam's unique session data model helps automates the work of security analysts by connecting individual security events and behavior anomalies into a complete attack chain. This dramatically reduces time to respond and uncovers attack impacts that would otherwise go unseen. Exabeam Threat Hunter also provides analysts with the ability to search for user sessions that match any combination of activities and attributes.
Gartner estimates that the UBA market will grow from $50 million in 2015 to approximately $200 million by the end of 2017, a CAGR of 100 percent. Exabeam is well placed to capitalize on the UBA market with its outperformance of 2015 sales targets at over 150 percent of sales, strengthening of its executive team with key hires, establishment of Exabeam Labs and global channel program, as well as its naming as a Cool Vendor in Security Intelligence by Gartner, and noted by Gartner in its UEBA Market Guide.
Partner Quotes:
Edvance:
"The addition of Exabeam user behavior analytics is a very timely addition to our portfolio. Here at Edvance our reputation for protecting the competitive advantages of enterprise will only be strengthened with our ability to accelerate the resolution of security events. We look forward to working with our reseller channel partners in Singapore and Hong Kong to build a strong revenue stream in key countries."
Singapore and Hong Kong Distributor – Edvance Technology – Raymond Liu, Managing Director
M.Tech:
"We welcome Exabeam onboard in a truly challenging time for enterprise security. Security intelligence is a growing category of interest with our reseller network as a broad spectrum of security requirements become a normal part of daily operations for enterprise."
Australia Distributor – Paul Lim, Country Manager
About Exabeam
Exabeam's user behavior analytics solution leverages existing log data to quickly detect advanced attacks, prioritize incidents and guide effective response. The company's Stateful User Tracking™ automates the work of security analysts by resolving individual security events and behavioral anomalies into a complete attack chain. This dramatically reduces response times and uncovers attack impacts that would otherwise go unseen. Built by seasoned security experts and enterprise IT veterans from Imperva, ArcSight and Sumo Logic, Exabeam is headquartered in San Mateo, California and is privately funded by Aspect Ventures, Icon Ventures, Investor Shlomo Kramer and Norwest Venture Partners.