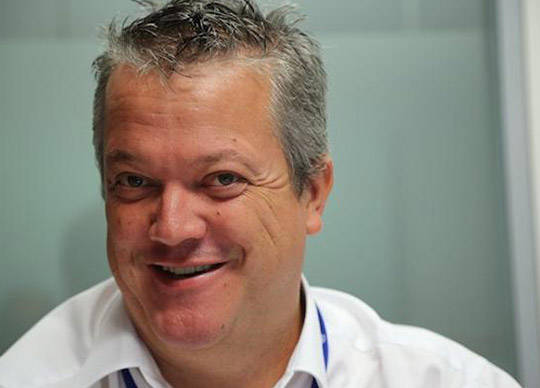 Matterport has announced the appointment of Ben Corser as Managing Director of Asia-Pacific (APAC). Corser will leverage over 25 years of experience in strategic growth planning, team building and partnership development for technology companies.
"We are pleased to welcome Ben to the team as we increase investment in the region to help customers in APAC experience the revolutionary Matterport technology," said Jay Remley, Chief Revenue Officer at Matterport. "Asia is home to over half of the world's population and over 80 percent of the 50 world's tallest buildings, making up the largest region of built spaces globally. With Ben's proven track record in building and leading large, world-class technology teams to bring customers world-class technologies, we're confident in his ability to guide the business forward in the region."
Corser has deep knowledge of the APAC region and market dynamics. He joins Matterport from SAP where he built and led high-performing technology partner and channel ecosystems teams in APAC and led direct engagement with key customers. Prior to SAP, he was Asia-Pacific and Japan (APJ) Channel Director at EMC (now Dell EMC), managing the company's RSA partner team and channel business. Prior to EMC, Corser led Nokia's enterprise software go-to-market strategy and business for APJ channels and partners including driving the 'Nokia for business' software solution. Earlier on in his career, Corser was Enterprise Software Partner Manager at Microsoft in Australia and New Zealand.
"I am honoured to lead Matterport's growth and expansion in APAC as part of its mission to digitise and index the entire built world," said Corser. "APAC is experiencing tremendous technological innovation and Matterport is a critical and enabling platform to this ecosystem. I am excited to help accelerate the adoption of 3D digital twin technology in the region, with a focus on scaling enterprise growth across industry verticals, expanding our partner integrations and third-party developer ecosystem, and product innovation."