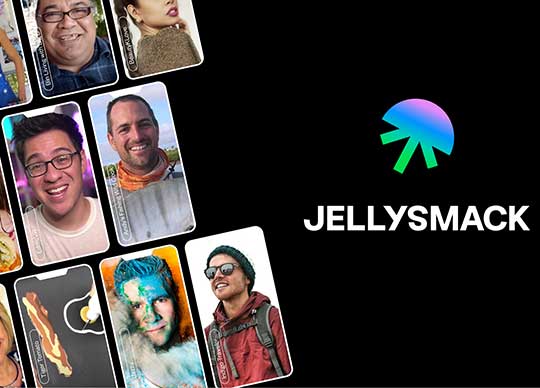 Jellysmack has announced the recent acquisition of U.S.-based YouTube analytics and growth startup AMA Digital.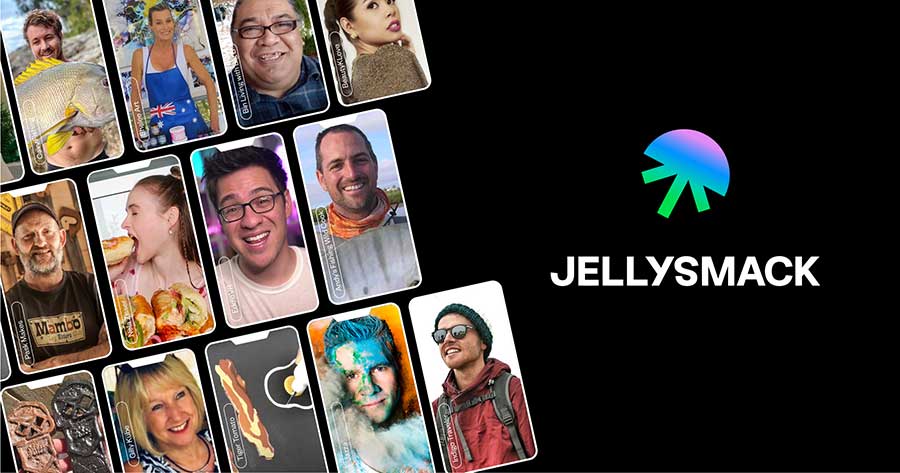 "We believe Jellysmack offers the best tech stack available in the creator economy, and the acquisition of AMA will further strengthen our core product to better serve our creator partners," says Michael Philippe, co-founder and co-CEO of Jellysmack. "Once we dove into AMA's data and processes it was obvious that Mateo and his company bring a valuable and complementary skillset to the team."
Jellysmack utilises a suite of A.I.-powered technology, proprietary data, and expertise to edit, optimise, and distribute creator videos across multiple platforms like Facebook, Instagram, Snapchat, TikTok, and YouTube, thereby establishing new revenue streams for creators and rapidly identifying and growing new engaged audiences. The performance of Jellysmack's technology suite recently attracted a nine-figure Series C investment from the SoftBank Vision Fund II, which catapulted the company to unicorn status.
"Our team is incredibly excited to join a startup that's growing quickly with a bold, creator-focused mission," says AMA founder, Mateo Price. "We wanted the opportunity to move faster and build at scale, and we now have the ability to do that with Jellysmack, a business that knows first-hand how focusing on data can drive real incremental growth and revenue."
AMA successfully helps YouTube creators increase their revenue and viewership upwards of 250% incrementally year over year. The company generated millions in incremental revenue for creators in the three years since its launch, working with creators totaling 60 million subscribers, including Jesser, Ali Abdaal, Dylan Lemay and more.
With the inking of the deal, Jellysmack will be able to integrate and leverage AMA's deep data analytics platform to enhance the company's popular Creator Program and recently launched Catalog Licensing Program, which offers a guaranteed upfront payment to creators in exchange for licensing the monetisation rights to part of their YouTube back catalogues.
"As a technology company, it's essential that we constantly innovate and evolve. This deal with AMA allows us to boost our existing YouTube optimisation capabilities in a way that will benefit our partners for years to come," says Robin Sabban, co-founder and co-CEO of Jellysmack.
Jellysmack ANZ & SEA Country Manager, Ezechiel Ritchie, said: "We are excited to bring AMA Digital's data and leading technology offering to the ANZ market to help our 24 local creators grow their audiences and therefore their revenues. Australian YouTube creators have large and engaged international audiences and AMA's YouTube analytics will be invaluable to help creators grow their incremental revenue in ANZ and globally."
As part of the deal, Price joins Jellysmack as Director of YouTube Development. In his new role, he will work with the company's product and partnerships teams to enhance Jellysmack's creator offerings.
The announcement marks Jellysmack's second acquisition, following the purchase of A.I. video editing technology company, Kamua, in November 2021. Both deals serve to deepen the company's creator-focused technology suite and will further power Jellysmack's growth.