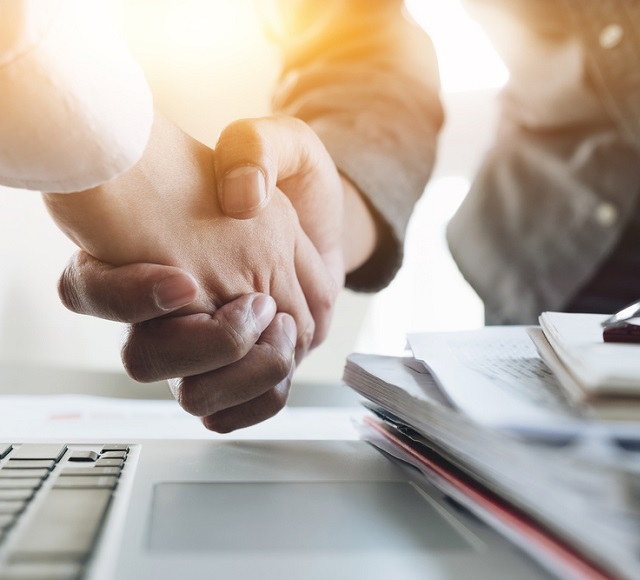 M-Files Corporation has appointed Kevin Leong as channel account manager to help accelerate the growth of its intelligent information management software solutions in the Australia and New Zealand (ANZ) regions.
Leong will continue to build the M-Files brand in the region by working with channel partners to provide simplified and streamlined intelligent information management solutions to their customers. This includes identifying and recruiting new partners and working with existing partners to provide them with training and sales and solution expertise.
Leong's 12 years of experience consists of sales and technical support, including troubleshooting and solutions. Prior to joining M-Files, Kevin was a solutions consultant at Konica Minolta Australia, where he provided a range of technology solutions to customers across IT, supply chain, human resources, finance, and procurement. He started his career in technical support for Mercy Health before joining the service desk at Healthscope. Kevin then went on to become network and systems administrator for MEGT Australia Ltd.
"Kevin Leong brings both sales and technical experience to the role, which gives him a unique perspective on understanding business problems as well as how to apply technology to address them," said Chris Smith, alliance & partner manager – Australia & New Zealand, M-Files. "This means he can provide valuable insights to channel partners in creating solutions for customers that meet their needs. M-Files is always looking to add value and expertise to the local team with roles in the technical and sales arenas."
"M-Files is recognised as a Visionary (1) in the Gartner Magic Quadrant and has a lot of growth potential in the region. I look forward to being a part of this growth by driving deeper engagement with partners and leveraging new opportunities," said Kevin Leong, channel account manager – Australia & New Zealand, M-Files. Particularly with COVID-19, there are many more organisations looking at ways to intelligently manage their information. This includes industries such as professional services. M-Files and its partners are in a unique position to help them address this need."