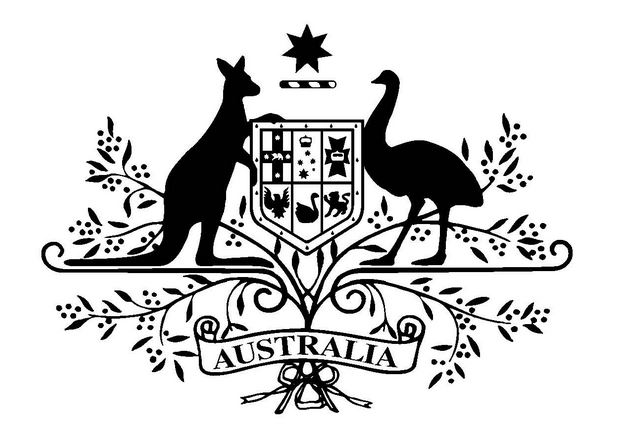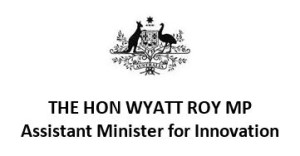 After developing a new diagnostic test for the early detection of prostate cancer, biotechnology company Minomic is one of 15 innovators to win commercialisation support as part of the Australian Government's Entrepreneurs' Programme.
Assistant Minister for Innovation Wyatt Roy announced that the programme's latest commercialisation grants would provide $8.1 million to help a range of innovative products and services break into multi-national markets.
"More Aussie innovators need to take their rightful place on the world stage, reaping the benefits of international exposure while creating a stronger economy for Australia based on creative thinking and entrepreneurial drive," Mr Roy said.
"The announcement will put 15 more businesses on the pathway towards commercialising their products and launching them into local and global marketplaces.
"These ideas are providing solutions to real-world problems in key industry areas such as medical technologies, advanced manufacturing and food and agribusiness."
As well as Minomic's new blood test, the funded projects include:
clinical studies required to seek international partners for a sternal protection device that will reduce trauma, bleeding and associated complication and morbidity rates from cardiac surgery
a novel scanning technology for mining, enabling operators in real-time to distinguish high quality material from waste rock – reducing costs and environmental impacts
mobile and web-based software for the livestock industry to raise farm efficiency, increase transparency in food production and improve saleyard practices
a revolutionary roof truss tie-down system for the building industry
The latest commercialisation grants range from $150,000 to $1 million and must be matched dollar-for-dollar by recipients.
So far, the Government has invested $62.1 million in the scheme – helping 117 Australian businesses to get their products off the ground.  A full list of recipients can be found at business.gov.au/ac-grant-recipients.